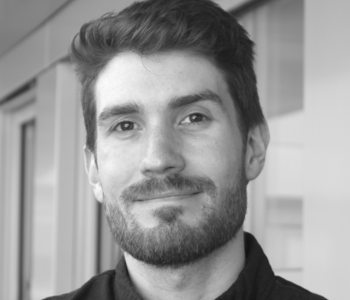 Disciplines : Sociology , Political Science |

Biography
After a few years working on a French-German research project on the public debates on energy transition in France and Germany, Bastien Fond joined the Centre Marc Bloch to write a PhD thesis on wind energy conflicts in France, Germany and the United Kingdom. His dissertation is supervised by Prof. Reiner Keller (Augsburg University) and Prof. Frédérick Lemarchand (Caen University).
He has also been editor-in-chief of the journal Lectures since 2023.
From the media appropriation to the political appropriation of wind energy conflicts in Western Europe (France, Germany, and the United Kingdom)
Publications
Fond Bastien et Keller Reiner, « Le paysage médiatique des controverses éoliennes. Une analyse comparative des représentations sociales de l'énergie éolienne en France, en Allemagne et au Royaume-Uni », Quaderni, n° 109, 2023.
Fond Bastien, « Du champ à l'archipel des études énergétiques : quelles frontières pour les recherches francophones et anglophones ? », VertigO, vol. 22, n° 1, 2022.