Environment, climate, energy: Societies and their ecological challenges
Responsible: Gabriel Bartl, Benjamin Beuerle, Judith Nora Hardt
Co-organization: Bastien Fond, Frédéric Graber, Antonin Pottier
The research focus (Pol 5) deals with socio-ecological transformation processes from a transdisciplinary perspective. The project focuses on the actors, objects and dynamics of environmental policy and climate governance; the analysis, discussion and elaboration of future scenarios; and on the construction of environmental and climate issues as socio-political problems.
Download
---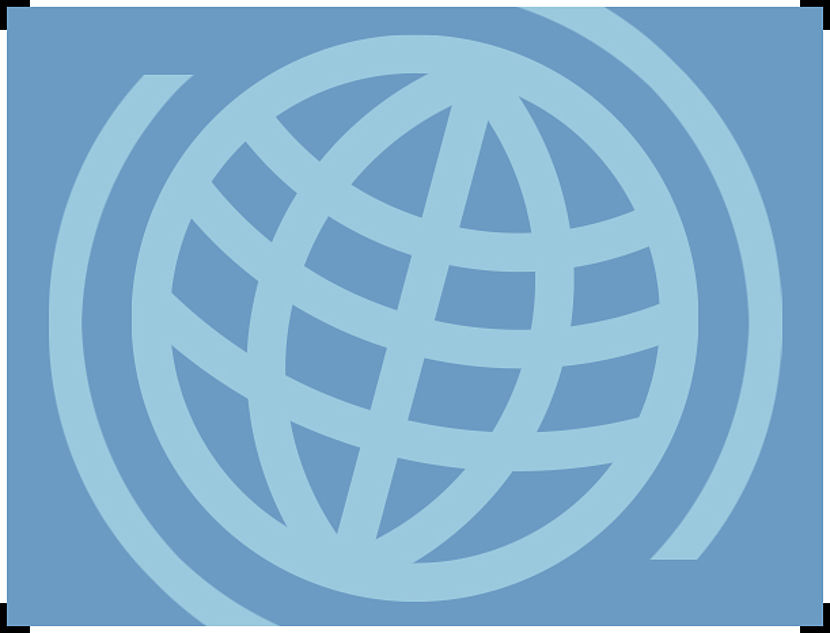 The "Environment, Climate, Energy" research unit gathers researchers whose work focuses on ecological issues. It offers an intellectual cluster where various perspectives from the humanities and social sciences are brought together, as well as interacting with natural sciences. In so doing, it both aims at developing new interdisciplinary approaches to environmental questions, and at providing innovative insights to the actors involved in green initiatives.
The topics and subjects considered range from climate policy and environmental justice to socio-ecological transformations and sociotechnical matters related to energy transition and climate change mitigation. We thus address concerns like the geopolitical consequences of global warming and competition for natural resources, which imbalance political relations and impact war and peace, as well as philosophical and literary perspectives on the environment, and debates surrounding the definition of our time as a new geological era called the "Anthropocene" for instance.
The research unit does not approach environmental and climate challenges as technical issues having only to do with natural sciences. On the contrary, we promote a holistic approach where all aspects of our societies are analysed in order to provide a better understanding of the consequences of human activities on the environment. In so doing, our aim is to examine past and present relations to nature, so as to comprehend how various communities and cultures have been dealing with all kinds of environmental problems over time. Amongst other issues, we study: climate policy actors, knowledge production and decision-making; the scenarization of energy futures; the dynamics of ecological movements; the entanglement of power and security policies with environmental policy; and the history of environmental thought.
+ more