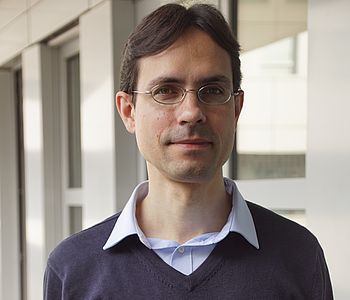 Home Institution : Centre Marc Bloch | Position : Postdoctoral Researcher | Disciplines : History , Contemporary History |

Biography
Benjamin Beuerle completed a Franco-German course of studies between Tübingen and Aix-en-Provence (Magister Artium/ Maîtrise) before doing his PhD in Russian History at Humboldt University in Berlin. From 2017 to 2022 he was a research fellow at the German Historical Institute in Moscow, where he was the scientific coordinator of the network project "Russia´s North Pacific". Since March 2022 he has been a researcher at the Centre Marc Bloch in Berlin.
His research interests include environmental, climate and energy history and policies with a focus on Russia and Eastern Europe.
Climate Relevant Policy Approaches in Russia from Late-Soviet Times to the Present
In my current research project I am dealing with climate-relevant policy approches (in the spheres of energy, urban transport and international climate policy) in Russia from the late Soviet period to the present.
Energie-, Klima- und Umweltpolitik in Hauptstadt-/Metropolregionen