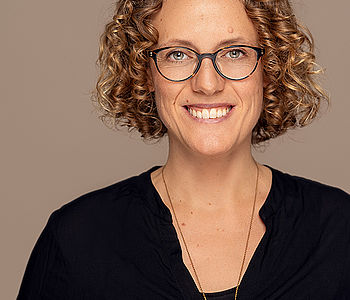 Home Institution : Freie Universität Berlin | Position : PhD student | Disciplines : History |

Biography
Laura Wollenweber is an associated PhD student at the Centre Marc Bloch Berlin. From 2015 until the end of 2018 she worked as a research and teaching assistant at the faculty of history at Freie Universität Berlin. She joined the faculty after working as a project assistant at the Center fort he Study of China and Globalization at Jacobs University Bremen.
She studied history, global history and political sciences in Bonn Bremen and Paris. Currently she's pursuing a PhD at the Freie Universität Berlin, in which she is researching "human rights and Cambodian refugee migration to France in the 1970s and 1980s."
Title of thesis
Menschenrechte und kambodschanische Flüchtlingsmigration nach Frankreich, 1975-1990.
Institution of thesis
Freie Universität Berlin
Supervisor
Prof. Dr. Michael Goebel