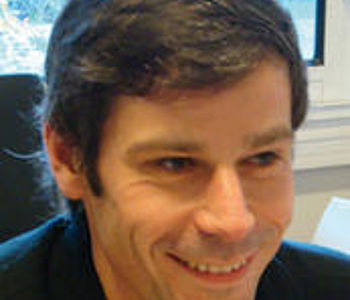 Home Institution : CNRS | Position : Chargé de recherche HDR | Disciplines : Political Science |

Biography
Mathias Delori is a CNRS researcher (chargé de recherche CNRS-HDR). Previously, he worked in the following institutions: Sciences Po Bordeaux (as a CNRS researcher from 2011 to 2020), the Colorado University Boulder (visiting professor from 2017 to 2019), the Université de Montréal (postdoc in 2009-2010) and the European University Institute of Florence (Max Weber Fellow 2008-2009). Mathias has also been scientific collaborator of the REPI of the Université Libre de Bruxelles since 2015.
CV File
Researchtopic
Mathias Delori's main field of expertise is the social construction of friends and enemies in international relations. He has worked extensively on two cases: the relations between France and Germany during the 20th century (Peter Lang 2017) and contemporary Western wars (the so-called "war on terror" and "humanitarian" wars) (Myriapode 2015; Editions Amsterdam 2020, forthcoming). Parallel to this, Mathias has conducted some (critical) researches on the positivist approaches to the social sciences (Presses Universitaires de Rennes 2009).
History of the expert representations of aerial bombings
My research project at Centre Marc Bloch deals with the history of the expert representations of aerial bombings. Those representations have mainly been produced in a space that is borderline between the academic and military fields: the so called "strategic studies". The project investigates how these experts have made sense of aerial bombings since the invention of this war technique in the early 1910s. My hypothesis is that this sense has alternatively been framed as technical, military and ethical, and that these changes have played a role in the institutionnalisation of the belief in the utility of aerial bombings.